M is for Misunderstandings
My theme for this year's Blogging from A to Z April Challenge is Marriage from A to Z in 55 Words. M is for Misunderstandings in Marriage!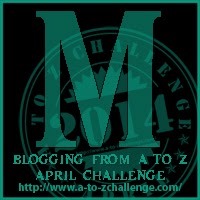 Her lips quivered as tears rolled down her cheeks.
He wanted to leap forward and comfort her.
But then something stubborn inside, stopped him.
The silence stretched out between them.
They stared at each other, weighing the possibility of what could be happening to them.
All because he believed in HIS meaning of her words.
A Word to the Wise
It's dreadful what little things lead people to misunderstand each other. – L.M. Montgomery.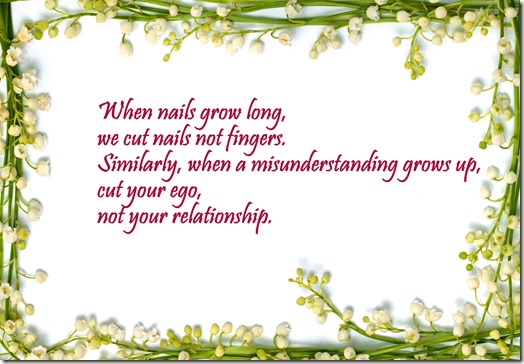 Join me in enjoying blogs from fellow A to Zers Meena Menon, Monica Deshpande, Mary Hill, and Maggie. Do share some blog love with them too!
You can check out my A-Z posts thus far by clicking on a highlighted letter!