J is for Jest
My theme for this year's Blogging from A to Z April Challenge is Marriage from A to Z in 55 Words. J is for Jest in Marriage!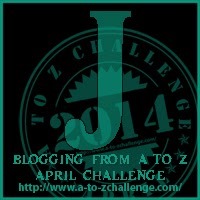 He succeeded in pissing her off again!
He had this uncanny habit of mocking and laughing at the sermons she gave him.
And that made her scream with anger.
Why don't you ever take me seriously', she asked through gritted teeth.
'Because, you look so damn hot when you're mad', he said with a wink.
A Word to The Wise
A jest often decides matters of importance more effectually and happily than seriousness – Horace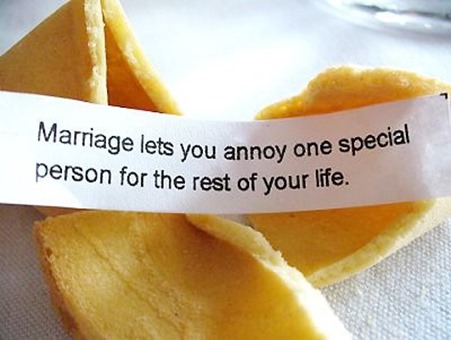 Join me in enjoying blog from fellow A to Zer Jayanta Tewari. Do share some blog love with him too!
You can check out my A-Z posts thus far by clicking on a highlighted letter!