Z is to Zip It Up
My theme for this year's Blogging from A to Z April Challenge is Marriage from A to Z in 55 Words. Z is to Zip it up… the gossiping with others about your spouse in Marriage!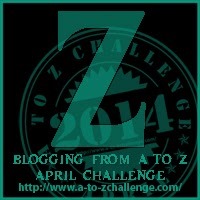 Her head snaps up and she stares at her friend, disbelieving
A hundred questions races through her mind.
Is there truth in what her friend just told her?
How can she ask without sounding too desperate for the answers?
Or should she defend and share the reality?
She'd rather smile and zip it up all.
A Word to the Wise
The most serious drawback to the telling-nothing approach is that it made that much more of a mystery of what had happened, and the nature of gossip abhors a vacuum of the unexplained.
― Robin McKinley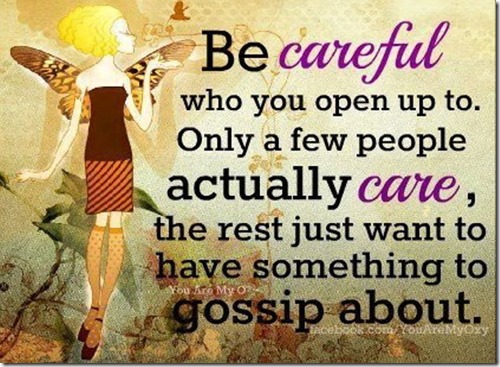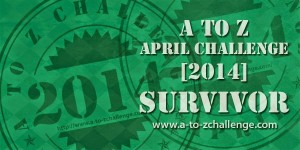 You can check out my A-Z posts thus far by clicking on a highlighted letter!