U is to Understand
My theme for this year's Blogging from A to Z April Challenge is Marriage from A to Z in 55 Words. U is to Understand Each Other in Marriage!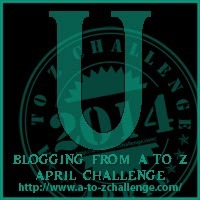 She sat huddled in the corner, hugging her knees as the tears streamed down her face, quite quietly.
He looked up from the book he was reading every once in a while but made no attempt to console her.
He knew that today she didn't need him to hold her but just let her be!
A Word to the Wise
Walk with me for a while, my friend—you in my shoes, I in yours—and then let us talk.
― Richelle E. Goodrich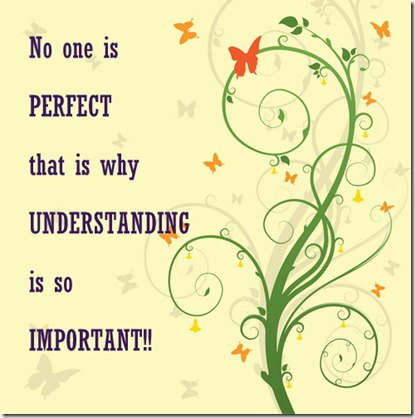 Join me in enjoying blog from fellow A to Zer Mrs Usha Menon. Do share some blog love with her too!
You can check out my A-Z posts thus far by clicking on a highlighted letter!