L is to Love
My theme for this year's Blogging from A to Z April Challenge is Marriage from A to Z in 55 Words. L is to Love in Marriage!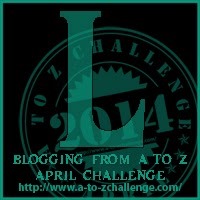 'Why are you buying those herbs when you will never use them?', she asked with irritation.
'Can I do something without your nagging, please', he retaliated.
'Here we go, again', she muttered.
'I didn't hear that', he said sarcastically.
Amidst giving cold shoulder to each other, he held her hand as they crossed the street.
A Word to the Wise
I love you. Not despite your flaws, but because of them. Your flaws make you, you. And I love all you not, just the good bits. – Christopher Donovan Rowell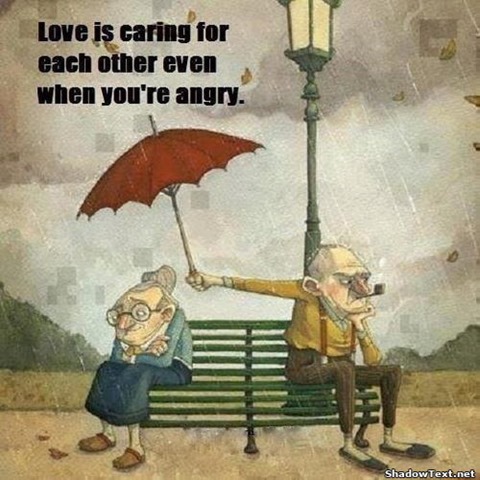 Join me in enjoying blogs from fellow A to Zers LuAnn Braley, Laurel Regan and Loni Townsend. Do share some blog love with them too!
You can check out my A-Z posts thus far by clicking on a highlighted letter!