E is for Encouragement
My theme for this year's Blogging from A to Z April Challenge is Marriage from A to Z in 55 Words.  E is for Encouragement, yes, we can all do with this in our Marriage!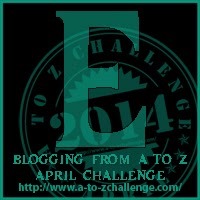 Her eyes followed me everywhere.
Sometimes they admonished, sometimes they smiled.
I was beginning to dislike her.
Her words reverberated in my head.
They were always correct and always true.
I hated her, then.
As I look back at my life, I realize that I am what I am, only because she believed in me.
A Word to the Wise
Instruction does much, but encouragement everything. Johann Wolfgang von Goethe.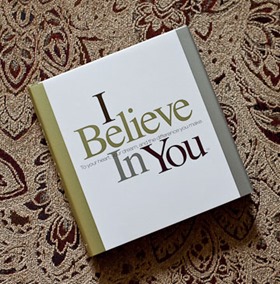 Join me in enjoying blogs from fellow A to Zers Eli E Zachariadis, Elsie Turtle. Do share some blog love with them too!
You can check out my A-Z posts thus far by clicking on a highlighted letter!