T is for Traditions
My theme for this year's Blogging from A to Z April Challenge is Marriage from A to Z in 55 Words. T is for Traditions in Marriage!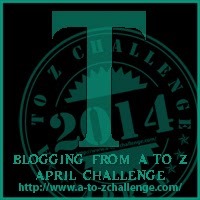 He didn't like her idea. He felt it was restrictive and obligatory!
But she could foresee the future.
He cribbed and protested at every given opportunity.
But she smiled through it all.
And then, though it was not magic, but he could feel it too…
…the bond that deepened because of their daily dinner together!
A Word to the Wise
At the core, what rituals do is, they give you a sense of history, predictability, playfulness or something to look forward to. – Dr. Carol Bruess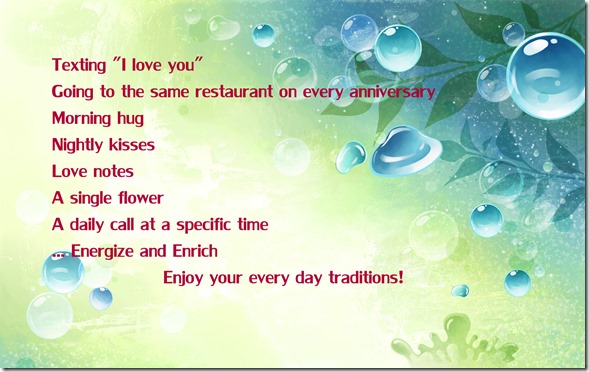 Join me in enjoying blogs from fellow A to Zers Tulika Singh and TaMara Sloan. Do share some blog love with them too!
You can check out my A-Z posts thus far by clicking on a highlighted letter!