P is for Patience
My theme for this year's Blogging from A to Z April Challenge is Marriage from A to Z in 55 Words. P is for Patience in Marriage!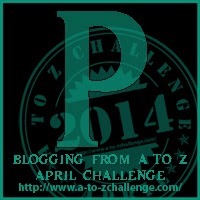 He could count the tick-tocks of the clock.
He could watch his fingers tap dance on the banister.
Or slow down his racing, rising heart.
But then he realized long ago that it's best to idle the motor than rev up the engine.
Because, some things never change.
Like his wife getting ready on time.
A Word to the Wise
What good has impatience ever brought? It has only served as the mother of mistakes and the father of irritation. ― Steve Maraboli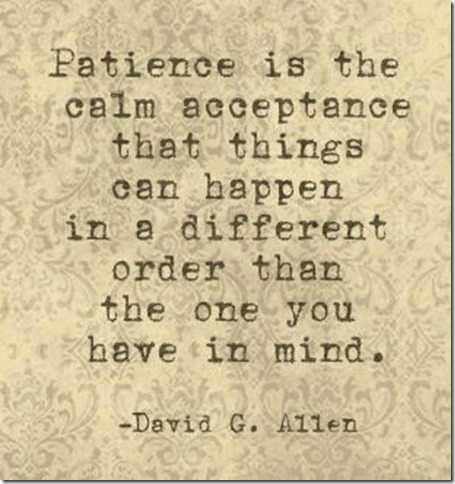 Join me in enjoying blogs from fellow A to Zers Pheno Menon, Psych Babbler, Prasanna Rao, Prudhvi Latha and Preetilata Sarkar. Do share some blog love with them too!
You can check out my A-Z posts thus far by clicking on a highlighted letter!