H is to Hold
My theme for this year's Blogging from A to Z April Challenge is Marriage from A to Z in 55 Words. H is for Holding Each Other in Marriage!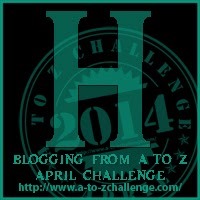 She was walking down the road, yelling at him over the phone.
A sight made her stop in the tracks.
She disconnected the call and suddenly felt more miserable.
When was the last time they did it, she mused.
In the pragmatism of life, holding smartphones and grocery bags had taken precedence over holding hands!
A Word to the Wise
Nothing in this world compares to the comfort and security of having someone just hold your hand. – Richelle E. Goodrich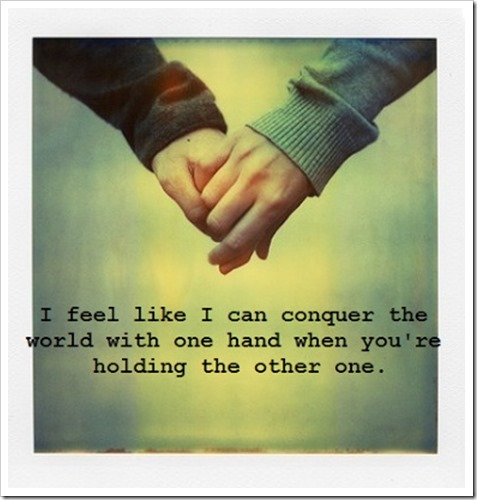 Join me in enjoying the blog from fellow wHooligan Helen Jameson. Do share some blog love with her too!
You can check out my A-Z posts thus far by clicking on a highlighted letter!