S is to Spice It Up
My theme for this year's Blogging from A to Z April Challenge is Marriage from A to Z in 55 Words. S is to Spice Up Your Marriage!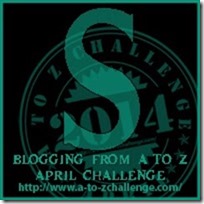 The day looked busy but he must steal some moments to cherish!
Lovingly he gazed at her!
He held her hand with his fingers and held her back with the other hand.
A warm feeling engulfed him.
His lips brushed against hers… a contented sigh escaped him.
There's nothing like a perfect cup of tea!
A Word to the Wise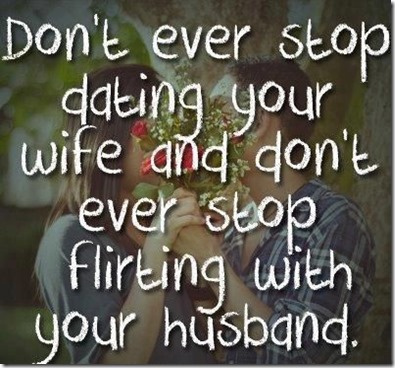 Join me in enjoying blogs from fellow A to Zers Shailaja V, Shalini R, Sheela, Sheethal Susan Jacob, Shesha Chaturvedi, Shine Kapoor, Sitara Nair, Sreeja Praveen, Srilakshmi Indrasenan, Sugandha Agrawal, Sulekha Rawat, Sunila Vig, Suzy Que, Swathi Shenoy. Do share some blog love with them too!
You can check out my A-Z posts thus far by clicking on a highlighted letter!