R is for Resilience
My theme for this year's Blogging from A to Z April Challenge is Marriage from A to Z in 55 Words. R is for Resilience in Marriage!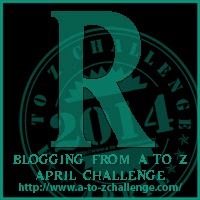 In a flash of a second, her world came tumbling down.
The circumstances were overwhelming and it was easy to sit on a heap of disappointment and despair.
'How long would this last', she mused.
She found her back up against the wall
And she found it to be a good place to push off.
A Word to the Wise
The greatest glory in living lies not in never falling, but in rising every time we fall.― Nelson Mandela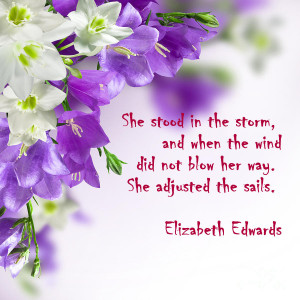 Join me in enjoying blogs from fellow A to Zers Rajlakshmi and Richa Singh. Do share some blog love with them too!
You can check out my A-Z posts thus far by clicking on a highlighted letter!