V is for Vision
My theme for this year's Blogging from A to Z April Challenge is Marriage from A to Z in 55 Words. V is for sharing common Vision, Values and Life Paths in Marriage!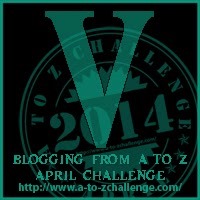 She daydreamed about it. He had nightmares.
She felt it would change their lives. He wouldn't change it for the world.
She tried anger and reasoning.
He remained adamant and stuck to his guns.
Despite love for each other, they had an elephant in the room.
She wanted to have a child and he didn't!
A Word to the Wise
A common vision can unite people of very different temperaments.― Timothy Keller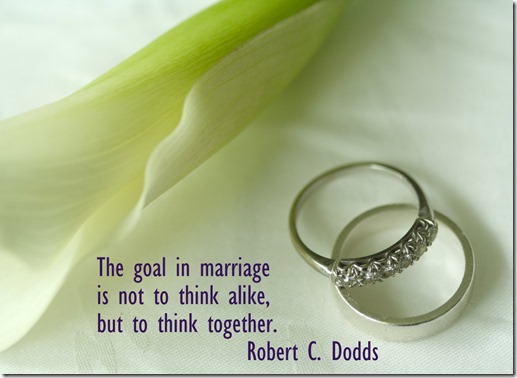 Join me in enjoying the blog from fellow A to Zer Vidya Sury. Do share some blog love with her too!
You can check out my A-Z posts thus far by clicking on a highlighted letter!