Q is for Quality Time
My theme for this year's Blogging from A to Z April Challenge is Marriage from A to Z in 55 Words. Q is for Quality Time in Marriage!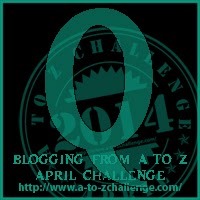 A luxurious house, high profile jobs, fat paychecks, expensive cars…
They were living the dream.
Though running the dream seemed more accurate.
To bond and unwind they decided to go for a dinner date at the club.
Amidst drinks and food, he bonded with ' friends' on Twitter while she unwinded by playing Candy Crush.
A Word to the Wise
Because how we spend our days is, of course, how we spend our lives. – Annie Dillard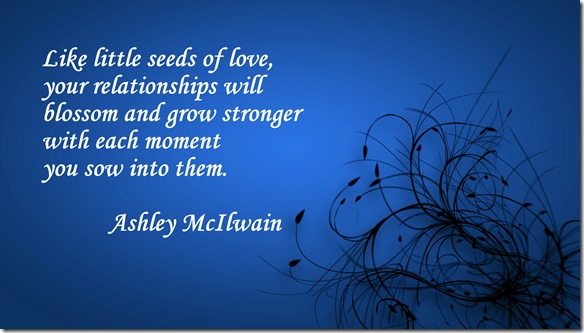 You can check out my A-Z posts thus far by clicking on a highlighted letter!