C is for Conflict
My theme for this year's Blogging from A to Z April Challenge is Marriage from A to Z in 55 Words. Today's post is on Conflict in Marriage.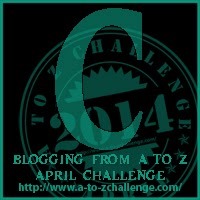 He watched the distant sea from his office.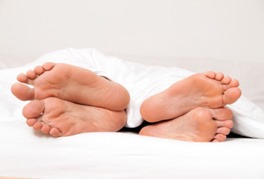 Out of nowhere the sea swelled up and enormous waves started lashing the coast.
The winds howled and added to the cacophony of his inner turmoil.
He switched off the lights and wondered if the imminent storm would be as turbulent as the one brewing at home.
A Word to the Wise Be quick to resolve conflicts before they mature to become wars. The energetic crocodile was once a delicate egg! Israelmore Ayivor
Join me in enjoying blogs from fellow A to Zers Carol Graham, Carrie~Anne Foster, Cathy Graham, Cristina Trinidad, Corinne Rodrigues. Do share some blog love with them too!
You can check out my A-Z posts thus far by clicking on a highlighted letter!