F is for Forgive and/or Forget
My theme for this year's Blogging from A to Z April Challenge is Marriage from A to Z in 55 Words. F is for Forgive and/or Forget!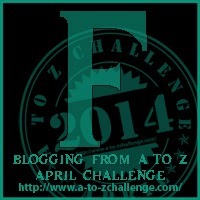 She stared at the pictures with shocked disbelief.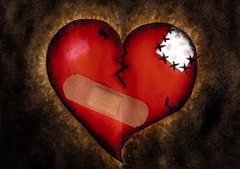 Her heart was so hurt that she could feel the blood dripping.
Tears flowed the whole night to wash away the pain.
The morning after gave her the choice to stay angry, get even, or move ahead.
A look at her child and she knew her direction!
A Word to the Wise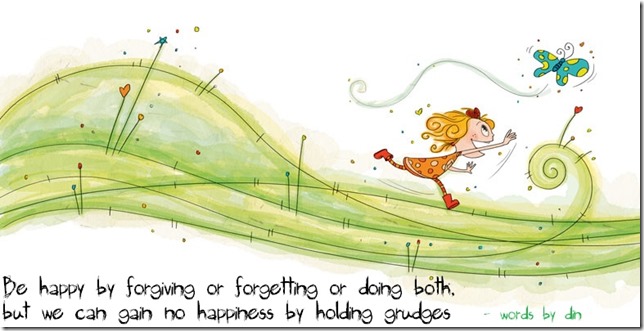 You can check out my A-Z posts thus far by clicking on a highlighted letter!