B is for Balance
My theme for this year's Blogging from A to Z April Challenge is Marriage from A to Z in 55 Words.  B is for Balance in Marriage, today!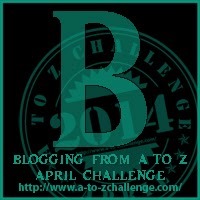 He is an extrovert while she is an introvert.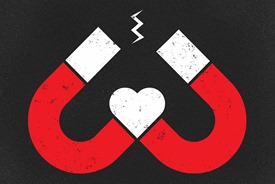 He's a morning person and she is a night owl.
He likes it loud, she likes it soft, the music that is.
Reading and writing looked like work to him while these were her passions.
So post marriage do the opposites attract, still?
No, they attack!
A Word to the Wise
We are sun and moon, dear friend; we are sea and land. It is not our purpose to become each other; it is to recognize each other, to learn to see the other and honor him for what he is: each the other's opposite and complement. Hermann Hesse
Join me in enjoying blogs from fellow A to Zers Apoorva Kapoor, Archana K B, AJ, Arlee Bird, Arpita Mudit, Belinda Reger Arun, Beloo Mehra, and Bhavya Nandakumar. Do share some blog love with them too!
You can check out my A-Z posts thus far by clicking on a highlighted letter!