W is for Willpower
My theme for this year's Blogging from A to Z April Challenge is Marriage from A to Z in 55 Words. W is for Willpower in Marriage!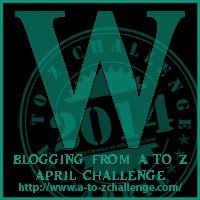 He saw her and his heart skipped a beat.
The world stopped for him and it was simply beautiful with just him and her.
Having her would disrupt his simple life.
Still his heart was in denial.
His head, however knew that he must turn down the sinfully rich brownie that was calling his name.
A Word to the Wise
Do what is right, not what is easy-Unknown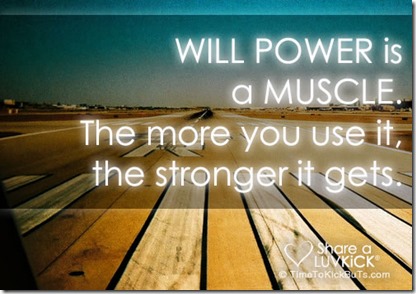 Thank you Danny for your inputs! Appreciate it a lot 🙂
You can check out my A-Z posts thus far by clicking on a highlighted letter!