G is for Giving
My theme for this year's Blogging from A to Z April Challenge is Marriage from A to Z in 55 Words. G is for Giving in Marriage!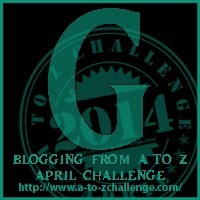 "Honey, I have to hang out with my buddies for an important league match tonight"
"Of course, you must not miss that", she told him sweetly.
After all, she is a cool wife who encourages her husband to bond with his male friends.
She kissed him a goodbye…
…then wallowed on the couch, and cried.
A Word to the Wise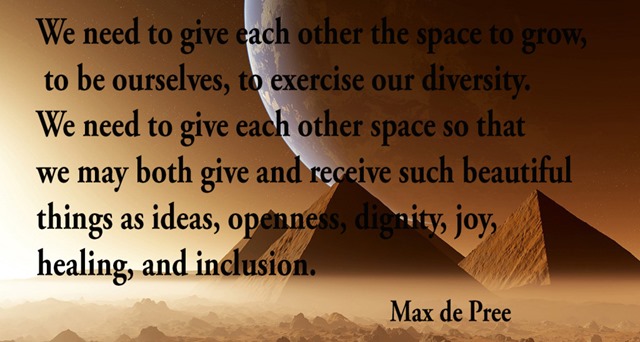 Join me in enjoying blogs from fellow A to Zers Gauri Kekre, Genevive Angela and Guilie Castillo-Oriard. Do share some blog love with them too!
You can check out my A-Z posts thus far by clicking on a highlighted letter!