O is to Overcome Problems Together
My theme for this year's Blogging from A to Z April Challenge is Marriage from A to Z in 55 Words. O is to Overcome Problems Together in Marriage!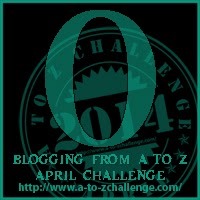 She saw him staring at the wall.
'Where are you stuck?', she asked.
'A 7 letter word for 'WORK TOGETHER', he answered absent-mindedly.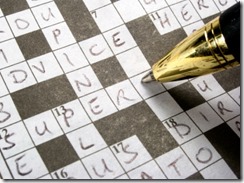 'Hmmm… work together, as in 'work in tandem', right?', she asked with a smile.
'Yes, one word', he said with eyes focused on crossword.
'How about a PARTNER, partner?,' she replied triumphantly!
A Word to the Wise
The best relationships in our lives are the best not because they have been the happiest ones, they are that way because they have stayed strong through the most tormentful of storms. –
Pandora Poikilos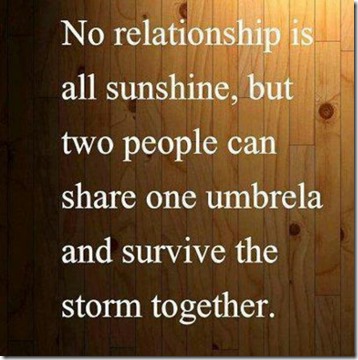 You can check out my A-Z posts thus far by clicking on a highlighted letter!