Y is for Youthful Zest
My theme for this year's Blogging from A to Z April Challenge is Marriage from A to Z in 55 Words. Y is to continuously explore the Youthful Zest in Marriage!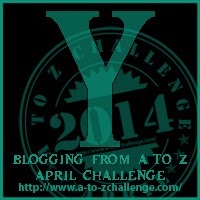 It was a mess. Their reality was a far cry from the fairy tale they wanted it to be.
Life dissolved into a dull and lifeless routine.
Resentment brewed and disappointment overflowed.
The inner sparkle lost its sheen and the joy of sharing the life faded.
Their connection withered.
And then they disconnected…
…to reconnect!
A Word to the Wise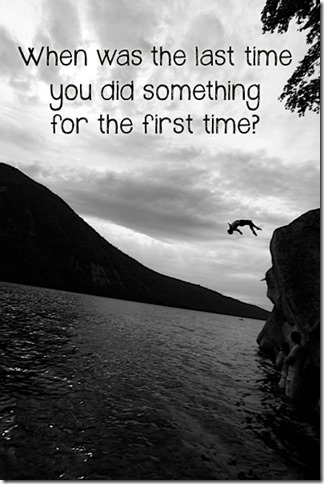 You can check out my A-Z posts thus far by clicking on a highlighted letter!