N is for Nurturing
My theme for this year's Blogging from A to Z April Challenge is Marriage from A to Z in 55 Words. N is for Nurturing Each Other in Marriage!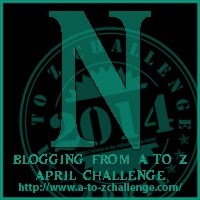 Do you see that vegetable garden there?
Looks like nobody took care of it.
It has become overrun with weeds.
The insects have raided the place and destroyed the produce.
A good vegetable garden just doesn't grows on its own.
It needs work.
It takes care and protection.
It needs nurturing.
Just like our marriage!
A Word to the Wise
If you want something to last forever, you treat it differently. You shield it and protect it. You never abuse it. You don't expose it to the elements. You don't make it common or ordinary. If it ever becomes tarnished, you lovingly polish it until it gleams like new. It becomes special because you have made it so, and it grows more beautiful and precious as time goes by.―F. Burton Howard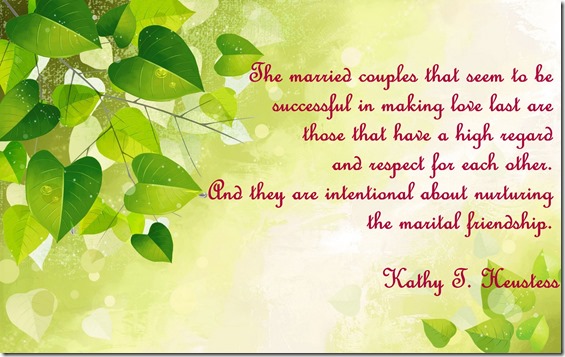 Join me in enjoying blogs from fellow A to Zers Nabanita Dhar, Nisha Punjabi, Nibha Gupta and Nicole Pyles. Do share some blog love with them too!
You can check out my A-Z posts thus far by clicking on a highlighted letter!