X is for eX
My theme for this year's Blogging from A to Z April Challenge is Marriage from A to Z in 55 Words. X is for Ex in Marriage…!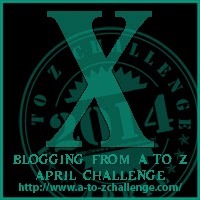 He knew his relationship with her was doomed from the beginning.
But the sparks of passion were burning then!
Their shared memories filled with laughter and some tears, brings a smile, still.
He imagines of rekindling romance with his ex.
A look at his present decides for him.
No, he wouldn't go back to drinking.
A Word to the Wise
If two past lovers can remain friends, either they never were in love or they still are. – Unknown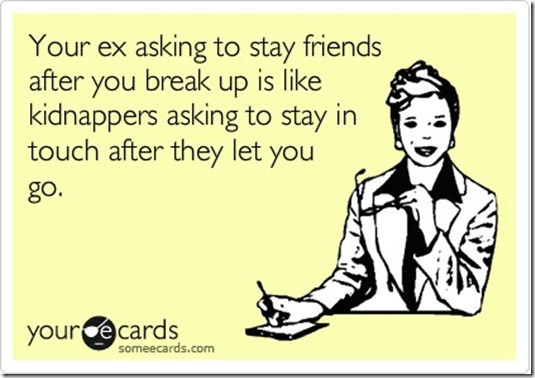 Thank you Shailaja for your timely inputs! ♥
You can check out my A-Z posts thus far by clicking on a highlighted letter!