I is for Infidelity
My theme for this year's Blogging from A to Z April Challenge is Marriage from A to Z in 55 Words. I is for Infidelity in Marriage!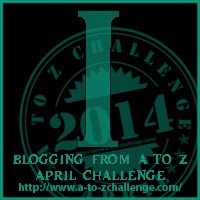 He didn't knew the depth of his love until the hour of separation.
He felt distracted and somewhat wistful.
The truth will come to light sooner or later, he mused.
Comforting her with a lie wouldn't work.
He knew that she'd scream and fight.
But he must tell her that he is back to smoking!
A Word to the Wise
If you don't want anyone to know it, don't do it.-Chinese Proverb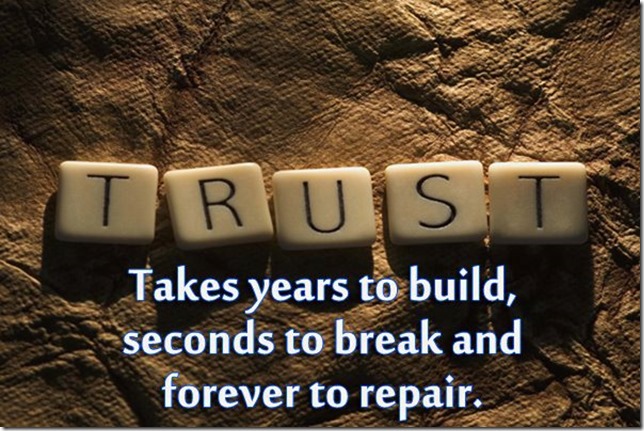 Join me in enjoying blogs from fellow A to Zers Ida Chiavaro, Inderpreet Kaur Uppal. Do share some blog love with them too!
You can check out my A-Z posts thus far by clicking on a highlighted letter!