My theme for this year's Blogging from A to Z April Challenge is Marriage from A to Z in 55 Words. Today, A is for Arguments in Marriage.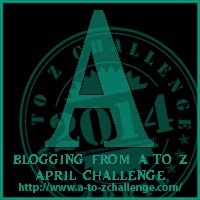 'I don't want to argue now', she said and left the room in a huff.
'Give me your timetable, so that I can schedule it as per your convenience', he shouted sarcastically.
She immersed herself in the chores and sighed deeply.
In the other room, his anger started brewing again, over her disdain and disregard.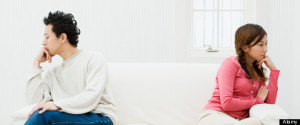 A Word to the Wise
You can measure the happiness of a marriage by the number of scars that each partner carries on their tongues, earned from years of biting back angry words. Elizabeth Gilbert.
Join me in enjoying blogs from fellow A to Zers… Ananya , Amrit Rukhaiyaar, Aditi , Aparna Ghose Adhikari , Amy Griffith Fenner and Anuprabha today! Do share some blog love with them too! 🙂